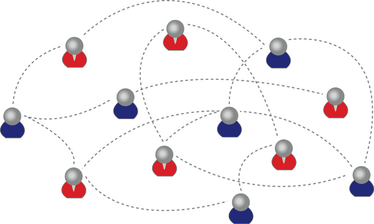 The following list details a complete roster of the 116 pharmacy students in their P2 year at Butler. Each student is entitled to make their own personal page with contact information, interests, or whatever they please...or not, because hey we're busy people.
(editor's note: include a link to your facebook page if you want!)
This list is an invasion of privacy and should not be reverted. Please delete this page.
Ad blocker interference detected!
Wikia is a free-to-use site that makes money from advertising. We have a modified experience for viewers using ad blockers

Wikia is not accessible if you've made further modifications. Remove the custom ad blocker rule(s) and the page will load as expected.